You want to maintain your independence and your family wants peace of mind. Get both with a Smart Home Assistance System.
Imagine your house coming to life, anticipating when you need lighting and when you don't, keeping the temperature in the house comfortable all year round, protecting you when you're home and your property when you're away. Are you feeling safer already?

It gets better because your system can also remind you when to take your medications, notify paramedics and your family if you have medical alert, and let you see and talk with who's at your door without opening it.
Now picture it all being controlled by one system that makes it as easy as 1-2-3. That's the power of a Smart Home Assistance System from EZ-Integration.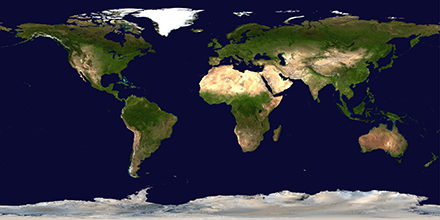 Access and Control from Anywhere
Forget to turn off the coffee maker? Turn it off. Did you close the garage door? Check and close it if it's still open. Or just want to make a change to your system? If you have access to a PC or mobile device connected to the Internet, you can. It's all possible with a system from EZ-Integration.