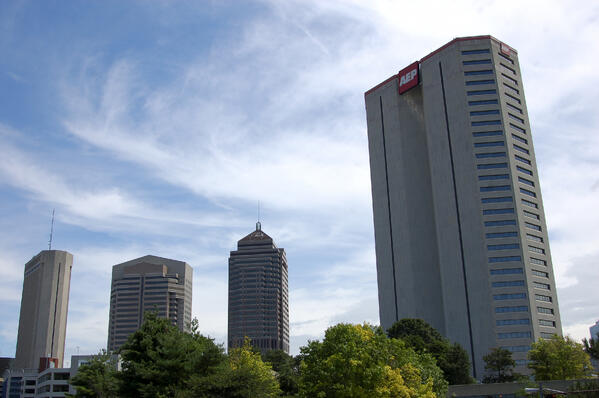 On November 3rd AEP Ohio announced an extension of the application deadline for participating in the 2014 energy efficiency incentives programs. In order to qualify for incentives under the 2014 program a final application, signifying that installation of all equipment has been completed, must now be submitted to AEP by the year's end.
That's great news for businesses which have delayed or are still considering energy efficiency upgrade projects. Especially in light of the two-year hiatus of the state's energy efficiency and renewable energy requirements which the Ohio legislature passed earlier this year. Ohio Senate Bill 310 freezes those requirements at 2014's levels which could lead to significantly reduced or completely eliminated incentives in the 2015 programs.
The prescriptive and custom programs offered by AEP Ohio provide business customers with monetary utility incentives which cover up to 50% of the costs associated with energy efficient improvements made to non-residential buildings. The goal of which is to help businesses offset the investments made in upgrading lighting and equipment to reduce their overall energy consumption. Eligible improvements include de-lamping, lighting upgrades, lighting controls, and replacement of older higher-energy consuming equipment such as chillers and HVAC systems with newer, more energy efficient models. Businesses interested in participating are encouraged to contact AEP Solution Providers who are trained to advise and guide businesses through the programs and manage the application process.
EZ-Integration is an AEP solution provider which has participated in the programs every year since their inception, saving customers hundreds of thousands of dollars on their energy costs. For more information or to schedule a site survey, contact them by phone at (614) 495-3700 or email at info@ez-integration.com