'Tis the season to be jolly and we're spreading the joy with our own take on the 12 Days of Christmas. Each day we will feature a different aspect of home automation and integrating all the devices in a home which turn it into a smart home. On the 2nd day of a Smart Home Christmas, we bring 2 Smart Thermostats.
What they do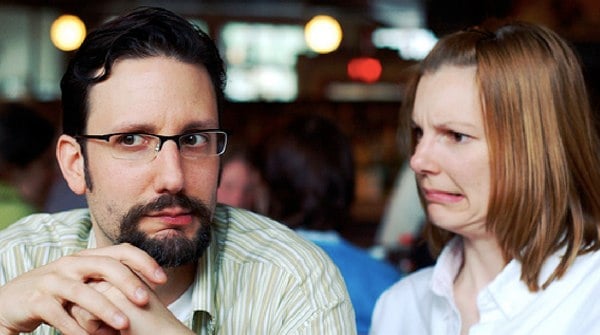 Heating and cooling a home accounts for 40 percent of its total electric usage each month. That's a big chunk of everyone's electric bills. One way to reduce that usage is by setting the thermostats in a house to more energy efficient levels when no one is around. The more accurately you can match your family's coming and going the more you can save, which is why adding a smart thermostat is another step in making your home smart.
Smart thermostats are much more intelligent than programmable thermostats because they are not restricted to running based on a preset schedule. The difference with the more intelligent thermostat is that they adjust the settings of the air conditioner and furnace based on when people actually come and go. By connecting them with a home automation system they gain the benefit of all the additional data coming in from the other sensors and systems. For example, they can be triggered to change temperature settings when the security system is armed or disarmed. More advanced smart homes can even use your family's smartphones and a feature called geo-fencing to determine when the house is empty. Using these enhanced pieces of information smart thermostats adapt to your activity. There's no need to change a programmed schedule or to manually override settings. Simply go about your days and these guys will go with the flow.
How they do this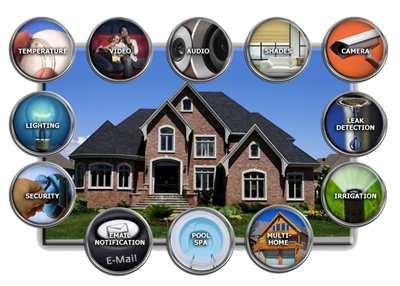 A smart thermostat is used in conjunction with an automation system in your home. This allows the smart home system to integrate your thermostats with other systems in the home, such as security, to better understand when the house is empty and when it's not. They're also connected to the Internet to gather local weather information. Doing so gives them access to local weather conditions in real-time. That awareness enables these intelligent devices to automatically switch modes based on the forecast high and low temperatures as well as current temperature and humidity reports. That collection of information provides a level of intelligence allowing the thermostats to more accurately determine when to run the air conditioner or furnace, and when to change modes. Smart thermostats are also able to determine when it's more efficient to pull in outside air or just run the blower on the system to circulate air. These all lead to fewer run cycles, shorter run times, greater comfort and significant savings.

Why they Matter to You
Making your home smart leads to a great many benefits. In the case of smart thermostats they improve the comfort level in your home and minimize your energy bills by better managing your hvac system. To learn more details about specific energy savings with smart thermostats, read this article on how they save you money as season's change.
Another benefit they provide is greater convenience. They free you from having to make manual adjustments because they are excellent at matching the running of your hvac system to when people are home and when it's empty. And in the case you want to check in on it or make adjustments, can you access them from wherever you are with your smartphone.
Links to the Other 12 Days Articles:
Day 3: Garage Door Sensors and Controls
Day 6: Motion and Occupancy Sensors
Day 7: Smart Irrigation Controls
Day 9: Motorized Window Coverings
Day 10: Connected Security Sensors