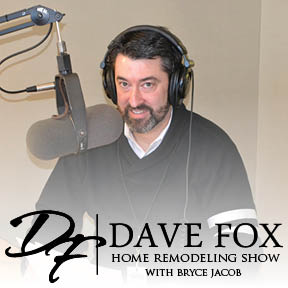 Mark your calendar for 8:00a.m. on March 15th for a power packed hour revealing the latest in Smart Home Systems, Security, and Home Automation. Tune your radio to 610 WTVN (that's AM radio) as EZ-Integration will appear on the Dave Fox Home Remodeling Show to discuss a range of topics. Read on to learn more.

Over the course of the show we'll cover many topics including:
What you need to know before buying a Smart Home or Home Automation system.
How to make your home more secure, safe, comfortable, and energy efficient.
Why Smart Home System will benefit you!
Plus Great Takeaways Including:
The newest trends in Security, Smart Home Systems, and Home Automation.
Advice on avoiding the most common Smart Home mistakes.
Tips on using features sure to impress your friends.

Don't forget to visit the SmartZone blog frequently for the latest news, tips, tricks, and expert advice! Topics covered include Smart Home systems, Security, Home Automation, A/V, and all things home technology. It's a great way to learn about the many ways a smart home system will help you fall in love with your home again.